Managing your customer interactions will never be the same now that Microsoft has introduced Outlook Customer Manager.
In the business world, Microsoft Office is a huge tool that can be used to run your business effectively. Microsoft has just taken this to the next level by introducing a new Premium plan called Outlook Customer Manager.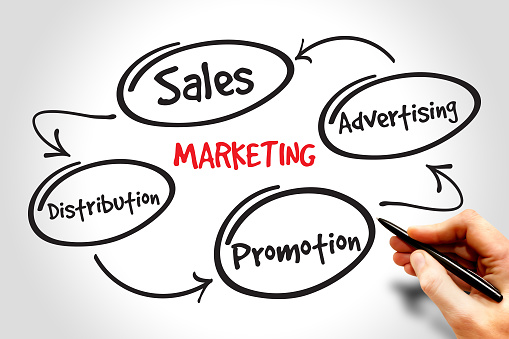 This new component of their Office 365 Business Premium plan is designed to help businesses manage and cultivate customer relationships through Outlook. This new service comes at no additional cost to existing customers using the Premium plan but can provide substantial benefit when used the right way. The Outlook Customer Manager Service is designed to organize all customer information together. This includes emails, deadlines, deals, tasks, meetings, and any other interaction in one spot.
This new service is going to be included in the Premium plan for all users to utilize in their businesses. The Office 365 Business Premium plan is designed to be affordable no matter your business size. If paid monthly, it costs $15 per user. if it is paid annually, it only costs $12.50 per user. Each user can put the entire suite of services on up to 5 devices to they can use it in the office or on the go.
There are lots of new services that Microsoft has started adding to the plan as well as some that are in the works. The ultimate goal is to make customer management and business management easier through the use of the plan. If you have any questions about how the plan works or what you can expect in the next year, be sure to contact us at info@effortless247.com or (248) 681-7722. Here at Effortless 24/7, we want to make sure your business in Detroit is prosperous.