A look at some of the new ransomware attack methods for 2017
Ransomware has remained a problem for many years with no signs of stopping. For example, 2016 was no different regarding ransomware attacks, and it saw record numbers of security breaches that threatened businesses of all sizes. So as far as 2017 is concerned, the numbers of security breaches are only expected to rise due to the evolution of this malicious software. Long story short, no business is safe from ransomware in 2017.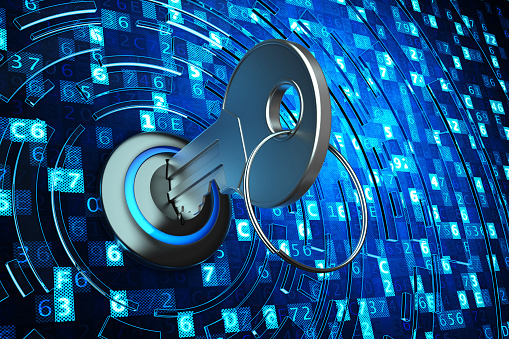 More Than Security Measures
When it comes to preventing ransomware attacks, companies tend to overlook the fact that tight security isn't enough to eradicate the problem. One of the main reasons ransomware is such a common issue is due to human error that practically invites the hacker to sensitive information. Hackers have discovered that if they can't pry information from you or your network, they can easily pull information from one of your employees.
How does this happen? Well, some of the more common methods hackers use to gain access to sensitive information are through social engineering and phishing. However, the businesses that train their staff on spotting such hacking attempts can easily navigate (or ignore) these threats remain miles ahead of firms that have only invested in high-tech security. For example, a hacker attempts to impersonate a private individual of business (via email) requesting sensitive information. Whether the hacker claims to be a government agency, a financial institution, or an associate, an employee with no training on phishing or social engineering could inadvertently hand over sensitive information to the wrong people.
Ransomware Attacks for 2017
One of the ransomware attack methods that could become more frequent in 2017 could be phishing scams disguised as product inquiries or services. Some of the red flag attributes these scams carry are:
They offer little to no information regarding their business, refuse to speak face-to-face or over the phone, or provide non-specific answers.
Clumsy/broken English.
Information in special attachments/formats.
Emails sent from generic domains (Hotmail, Gmail, etc.) as opposed to business areas.
Although these phishing attempts may not try to introduce ransomware directly into your network, they could contain attachments or embedded links that give the hacker a foothold inside of your network. This footing alone gives hackers a launch pad to run malicious code. Since just deleting or ignoring these emails may not be enough, your system may need a third party to help combat such attacks.
Thankfully, Effortless 24/7 is your knight in shining armor when it comes to combating such attacks. So if you live in Detroit and want to be protected from hackers/malicious software, feel free to contact us as (248) 681-7722 or info@effortless247.com so we can protect your network today.